14 Days SAP Training Course New York (2 Days Classroom + 12Days Online)
Event Date:
February 15, 2021
MR. DATA TRAINING COURSES
Our quality promise
SAP provided by the Largest I.T Training Company globally
SAP courses includes course materials, manuals and exercises
GUARANTEED LOWEST PRICE IN THE INDUSTRY
Access to your own SAP system for 14 days.
Develop your skill and knowledge wit SAP
You will get a FREE FANTECH HG10 CAPTAIN 7.1 GAMING HEADSET
You will get Drinks and Snacks
All included in the price but without the traveling cost
A Free FANTECH HG10 CAPTAIN 7.1 GAMING HEADSET
Register sap software training in Amsterdam – sap basis training cost Mr.data
Over dit evenement
Contact for sap software training in Amsterdam – sap basis training cost Mr.Data.
Info@mr-data.nl or plan a free meeting by www.mr-data.nl/plan
​Learn SAP Basic Training! Are you a college graduate looking for a job in the IT industry? Maybe you're currently at a job with a lack of job security? Or you're just an enthusiastic person ready to take on a new challenge in life—then SAP Basic Training is for you!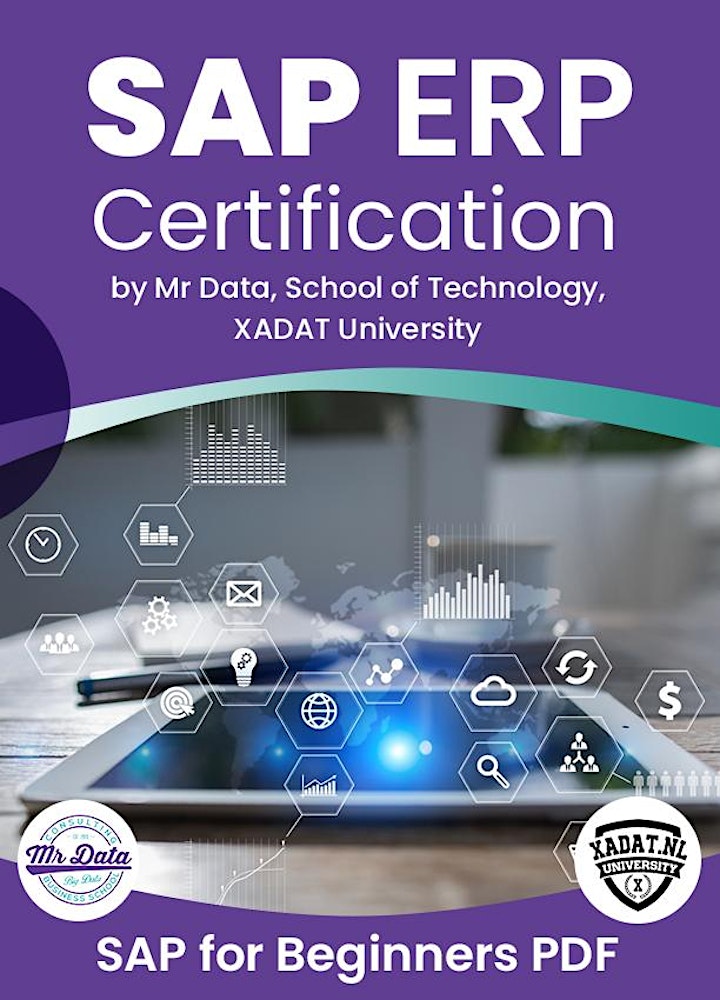 What is SAP and why is this so in demand?
SAP (Systems, Applications, Products in Data Processing) is a software system that is deployed and used by companies to automize different business processes in a smart way. The SAP system is worldwide the most used enterprise resource planning (ERP) system. SAP allows organizations to manage business operations and refers to modular applications that collect and integrate data from different aspects of a business.
SAP has grown into one of the biggest software partners in the Dutch corporate world. Industry-leading corporations like Philips, PostNL, Rabobank, ING, T-mobile and many more are looking specifically for people that have knowledge about SAP system. When solliciting for an IT job, knowledge about SAP is often a requirement. Are you looking to work for these companies? Then it is recommended to have a good understanding of the basic knowledge of SAP.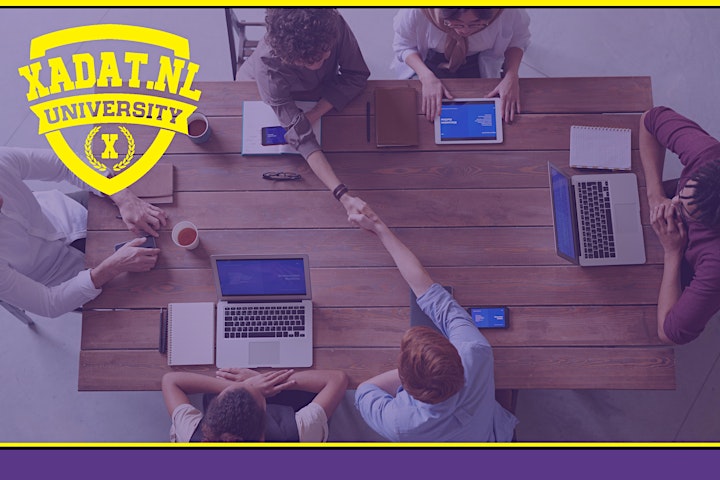 About SAP Training :
With Mr Data's "SAP Basic Training" you will lay a solid foundation for the optimal use of the most applied SAP modules. You will learn about the organization and structures of SAP, searching of data, the personal data, making favorites, screen lay-out, making and printing rapports. During the practise-oriented training you will work in a complete designed SAP-system environment.
Our courses are available through a live face-to-face webcam-online training or in a classroom setting. After succesfully completing the course you will get a certification by Mr Data Business School. Would you like to get a great insight of SAP, and learn a lot of effective tools, tricks and shortcuts in the SAP system? Enroll today with our courses and boost your career!
IS THIS COURSE SUITABLE FOR ME?
No matter your background, this course is built for everyone interested in getting an overview of SAP's Business Suite solutions and looking to get a lot more insight into the SAP system. You will gain a solid foundation of the SAP system. We will train you through a hands-on approach. So if you are new to the system and you want to learn skills and being able to apply them into actual practise at your company, than this is the course for you!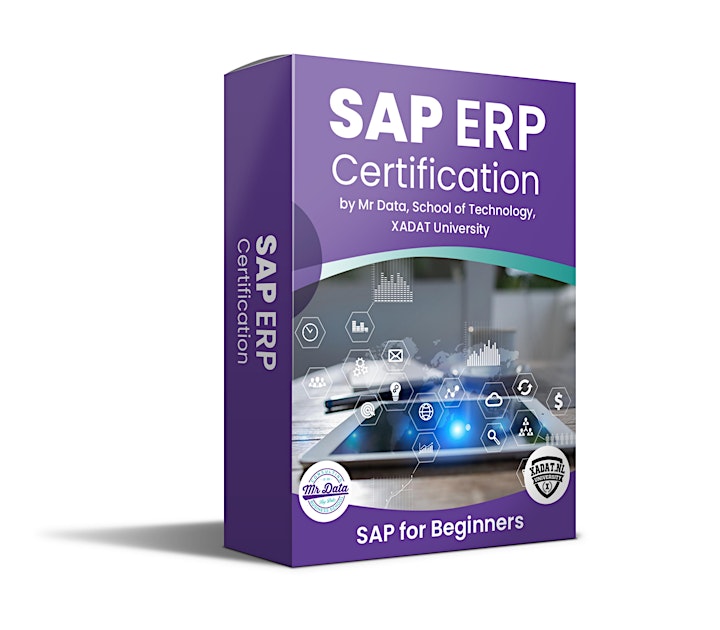 WHAT LANGUAGES ARE AVAILABLE?
Our course curriculum is English material and the instructor will teach in English. However our instructors are able to speak Dutch natively as well. If you prefer that the instructor teaches in Dutch, let us know and we will make an arrangement for you. Reach out to us on our contact page.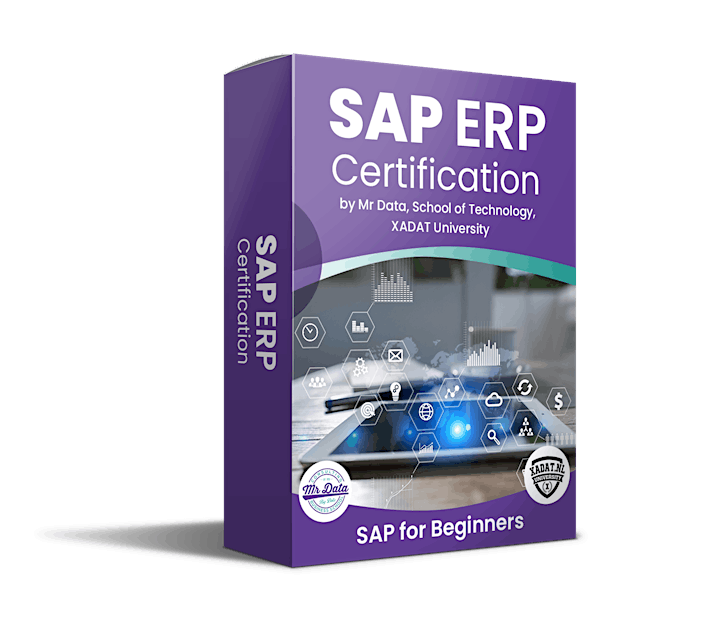 WHAT IS THE COURSE CURRICULUM?
SAP, a Cloud Company
Identifying SAP Applications and Components
Outline the Functionality of SAP Cloud-Enabling Applications
SAP System Navigation
Accessing the SAP System
Personalizing the User Interface
System-Wide Concepts
Identifying SAP Organizational and Master Data Elements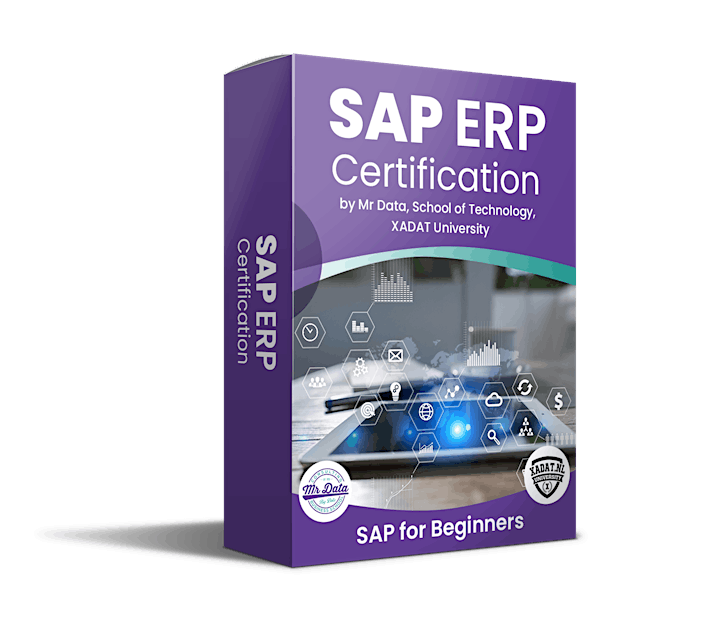 WHERE IS THE LOCATION OF THE COURSE?
The classroom course can be deliverd on the location of your choice Food and drinks are included in the classroom courses.
You can choose where to start your training at our available dates. Click below to choose your location and date.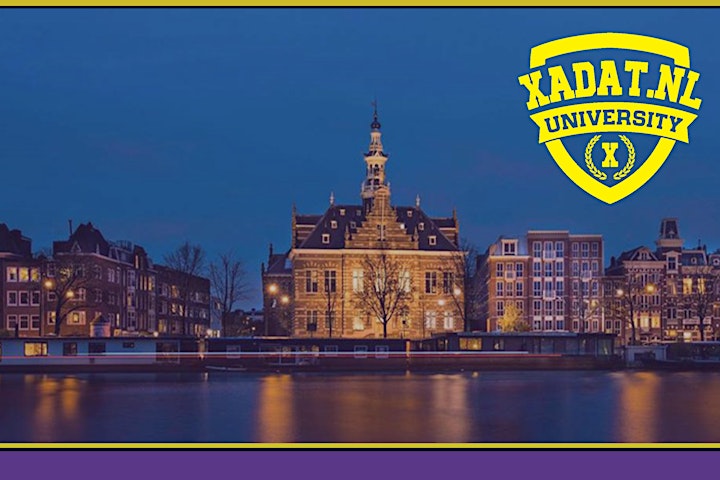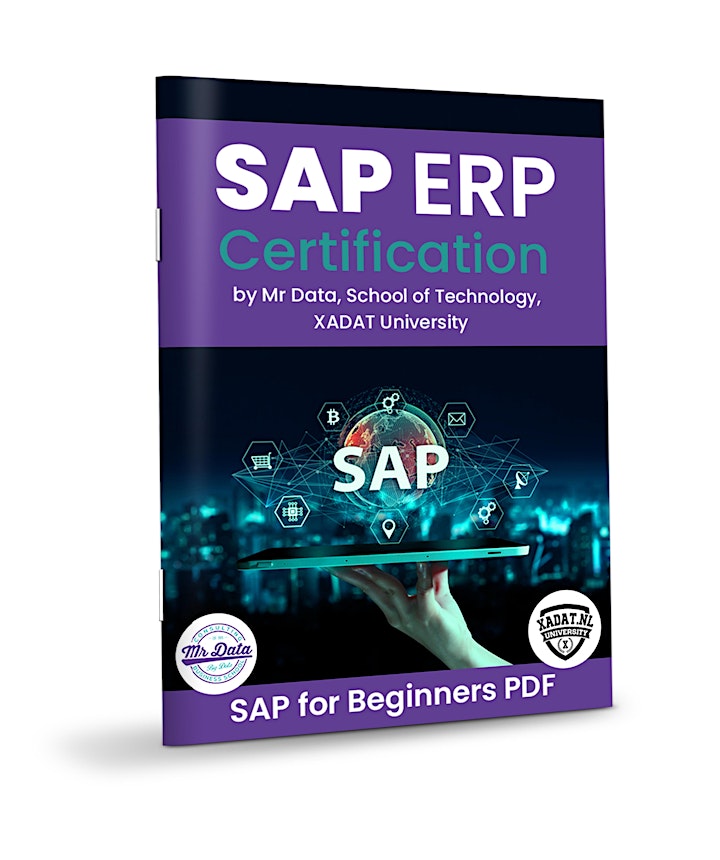 WHAT DO I NEED TO BRING?
It is recommended to bring a Windows laptop with a minimum screensize of 15 inch. If this is not possible in your situation, just reach out to our support and we will come up with a solution for you.​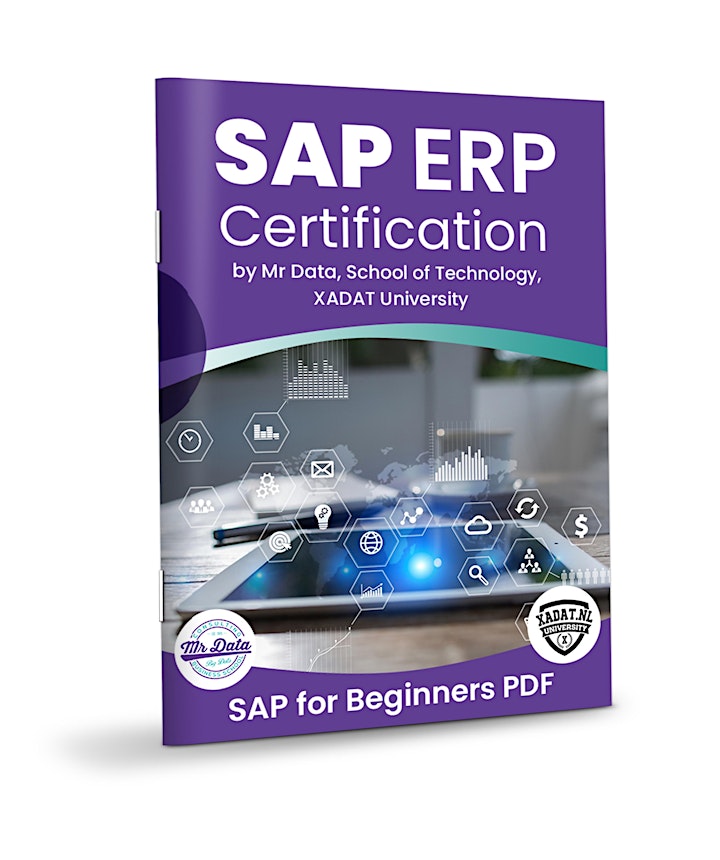 WHEN CAN I START WITH THE COURSE?
You can choose when to start your training at our available dates. Click below to choose your location and date.
Sorry, this event is expired and no longer available.